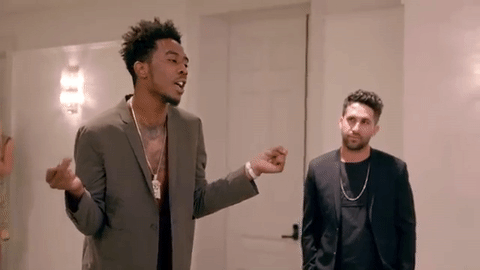 The perks of being a member og G.O.O.D. Music, perhaps?
One of the most affluential and authoritative purses in fashion today, Vogue gives viewers a behind-the-scenes look at contestants vying for the prize.
In one such event, Desiigner was invited to participate as a model. Following the experience, Sidney would perform an acapella version of "Tiimmy Turner" for Kanye West's best friend Anna Wintour.