Saturday Night Live may be on a serious decline, but tonight's episode just might give the 41-year old late-night sketch comedy show the edge it needs to get back on its feet, as Dave Chappelle takes over hosting duties.
As if that wasn't enough to pique even the most casual SNL fan's interest, legendary rap group A Tribe Called Quest — fresh off the release of their sixth and final studio album We Got It From here…Thank You 4 Your Service — has taken the meaning of "Midnight Marauders" to new heights as they take to the stage to perform as well.
The show is kicking off as we type (11:30pm EST), and we'll be updating when select skits and performances are made available online.
Dave's Opening Monologue
Some Chappelle's Show Favorites Meet Negan From The Walking Dead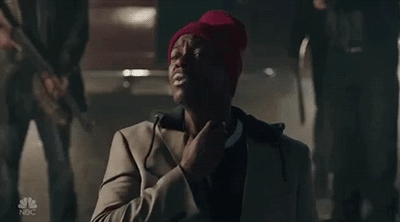 A Tribe Called Quest Perform "We The People"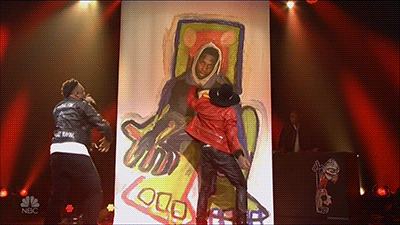 Chris Rock Joins In On The Fun
A Tribe Called Quest Perform "The Space Program" With Busta Rhymes & Consequence
"Last Call"
"Kids Talk Trump"
"Jheri's Place"