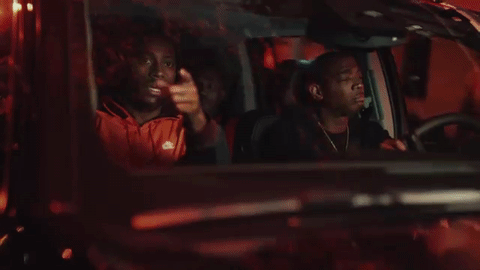 Suffice to say, Ja Rule is a very good sport for this one.
Foot Locker has launched their Week Of Greatness campaign for a fifth year, and while the adverts with Carmelo Anthony, Tom Brady and Kyrie Irving are funny enough it is Jeffrey Atkins' spots that take the crown.
While it appears as a normal conversation about the Foot Locker sale between Ja and some others guys, it turns out that Ja is simply dropping off the passengers… as an Uber driver. An obvious play on his musical "fall from grace," it's hard not to cackle and cringe at the same time watching it. Kudos for Ja, however, to be willing to make fun of himself.