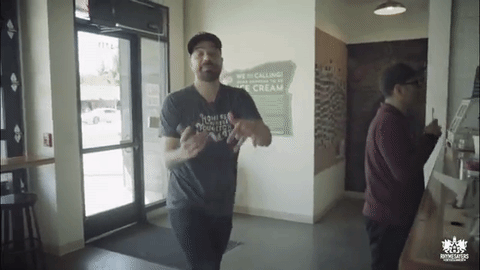 Although he recently completed a tour with his LICE co-conspirator Homeboy Sandman, Aesop Rock will head back out on the road for his Hey Kirby Tour.
Kicking off Black Friday (November 25th), The Impossible Kid will spend two months traveling the country with 'Boy Sand, Rob Sonic and DJ Zone. The dates and locations can be seen below.
Aesop has also released a video for "Lotta Years," in which he literally walks into a cafe and proceeds to rap his head off.