The wait for FLYTRAP is almost over.
It's been three years since CJ Fly released his debut (The Way Eye See It), but the Pro Era emcee is finally ready to deliver a proper follow-up.
Taking to Twitter, the Brooklyn emcee announced the long-awaited project would arrive on December 9th — unveiling the super-fly artwork (by Dan Lish) in the process.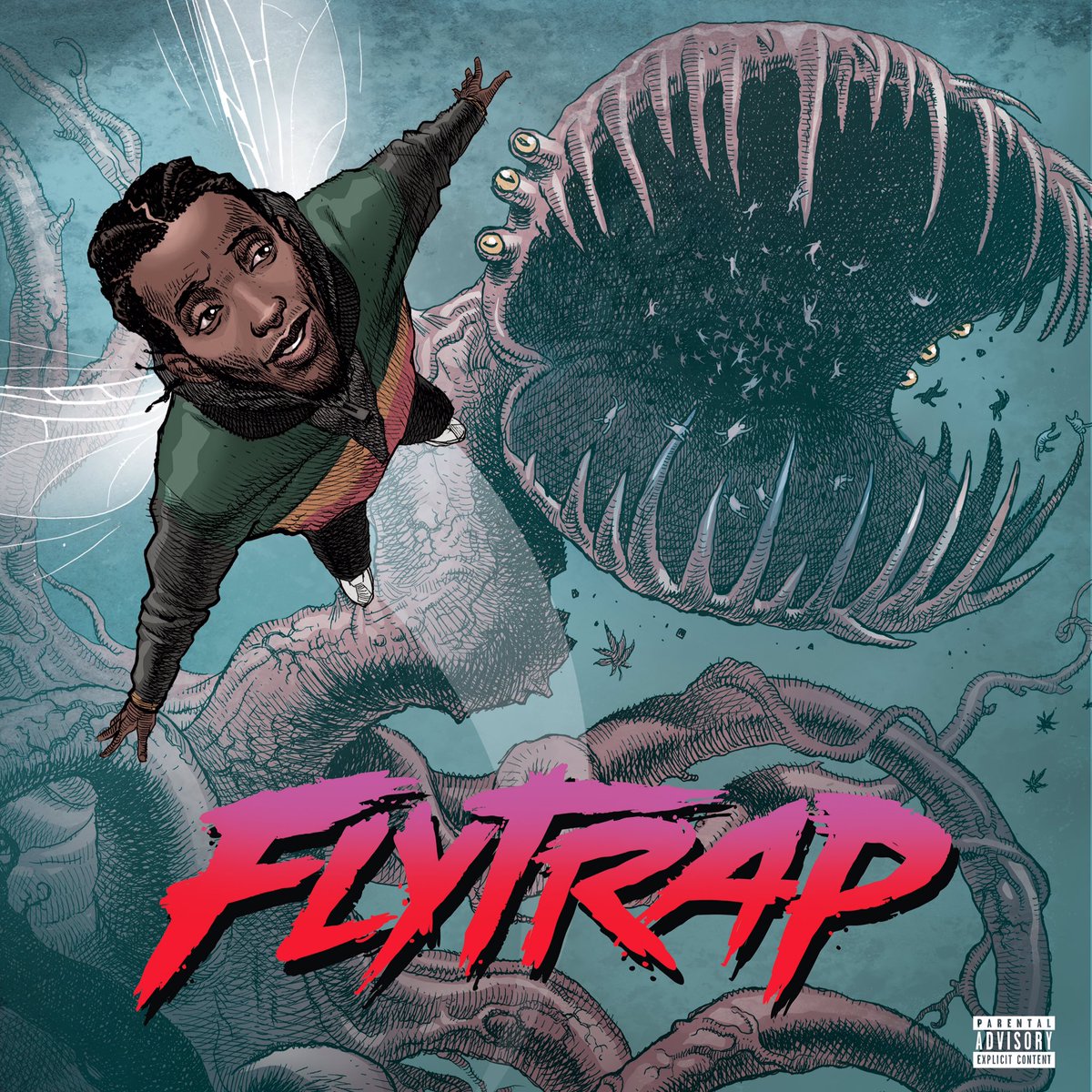 To help celebrate the announcement, CJ also shared a video for the (presumably) lead single, "Now You Know."