At this point, nobody but André 3000 truly knows what André 3000 is about to do next.
Seemingly out of nowhere, 3 Stacks joined Richmond, Virginia's rising stars Divine Council on the remix to their single "Decemba (Remix)." Now, while he doesn't appear in it to do his verse, he actually directs the single's visual treatment.
The clip is a mini-action movie of sorts, as DC member $ilk Money breaks out of court in a daring escape put on by the rest of his crew as well as deejay Venus X. Then things get rather violent…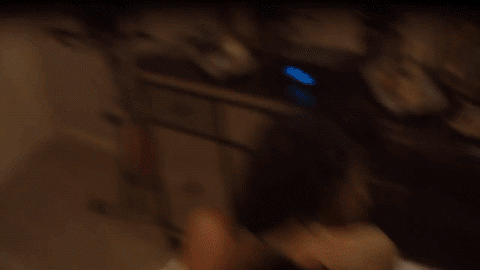 Yup, that's André getting shot down. Watch the events unfold below.