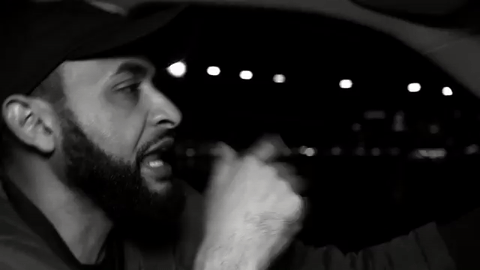 To paraphrase what Shake has said many times before, Locksmith can rap his head off.
Whether by himself ("Koolio"), with fellow rappers (Snowgoons' "Problems") or freestyling ("Keys"), the Richmond, CA can absolutely cook a track with the best of them.
Locksmith returns with a visual treatment for "Past," from The Lock Sessions. Ride shotgun with 'Smith in the Brian Storm-directed monochrome affair below.