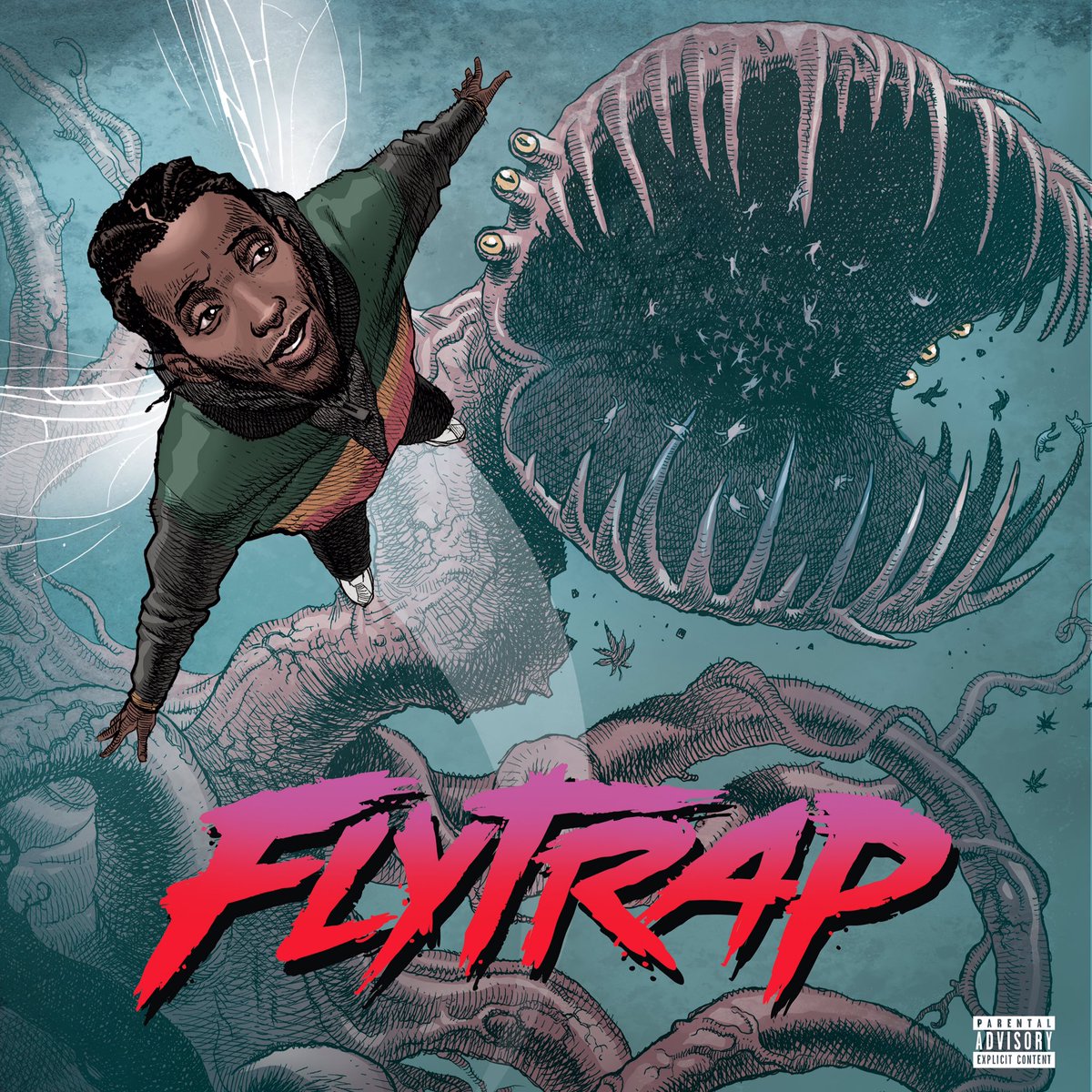 After a three year break in between the release of his debut project, The Way Eye See It, Pro Era member CJ Fly has finally released his long-in-the-works second album, FLYTRAP.
Coming in at 14 tracks, Fly keeps things primarily to himself save for "Get It Done" with its lone feature, Devontée.
Stream the album below, via Tidal.