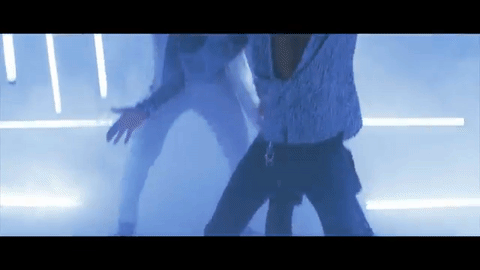 So, I'm gonna need my 700% for this one.
Of all the tracks found on DJ Esco's Project E.T. (Esco Terrestrial) mixtape, the most noteworthy song from the tape was not the Drake and 2 Chainz-guested "100it Racks." It was the mixtape's seventh track, "Too Much Sauce," with Future and Lil Uzi Vert.
Well, finally, the song gets a matching set of visuals. But, methinks (read: my ego thinks) that Esco caught my request in our piece on "Check On Me." I mean, probably not, but I'm just gonna go ahead and assume so anyways.