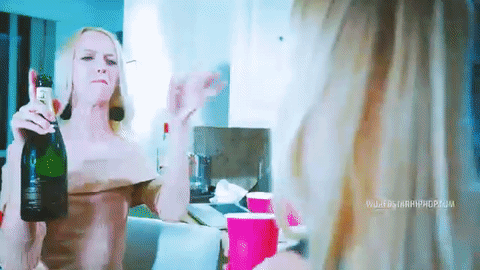 Kent Jones is a purveyor of all things house parties.
His video for his breakout song, "Don't Mind," took place at a mansion. His clip for "Alright" had him having a private party at the expense of another girl's man. Now he's returned with a visual for "Oooohh Yaaa (Oh Yeah)," which takes place at — naturally — a house party.
With a convoy of Beckys in tow, Papi Hola Suavemente takes his business to the telly to presumably fill his belly with a t-bone steak, cheese eggs and Welch's grape. Clearly, that's not referring to food…
As a bonus, watch his clip for his streetwear-centric "Very Rare Supreme" down bottom.