Remember the film Risky Business? A brief refresher, courtesy of the good folks of Wikipedia.
Long story short, Tom Cruise played a rich White high schooler who falls in love with a prostitute, who — after ruining his pop's Porsche — turns his parents' crib into a brothel to pay for the repairs.
The end.
Anyways, the story may not be the most memorable, but there is one scene in the film that has been mimicked and duplicated in several other movies, television shows, music videos and more.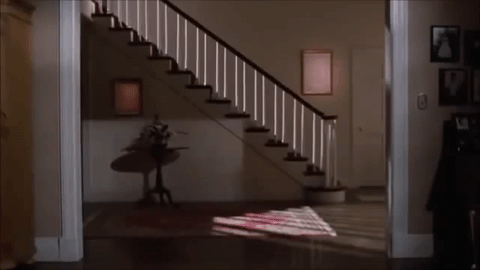 Anyways, the latest video by Deniro Farrar, "Going Down," derives inspiration from the 1983 film. The latest visual from his EP Red Book Vol. 1, Deniro throws a house party at the expense of someone else's, even trying his best Tom Cruise impression: Watch below.