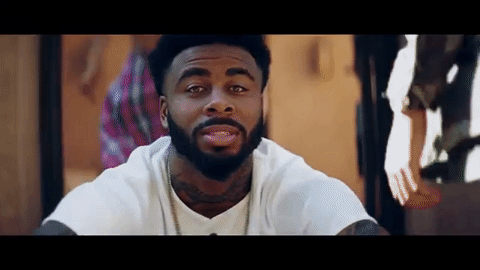 Sage The Gemini notched another hit single in the form of "Now And Later," which has seen immense success on platforms such as SPotify, YouTube and even Shazam.
He has now released a video for the single which, as it seems to be the norm these days, takes place at a house party. Seriously, where are these type or parties thrown? The ones I either work at or attend for fun, I have to keep my head on a swivel to either avoid my shoes getting stomped on, to duck projectile vomit launching through the sky, or to prevent my stuff from getting stolen. But, I digress.
Sage will also embark on his West For The Winter Tour. Like its namesake, the 13-city escapade will take the artist throughout various stops along the West Coast with the likes of SOB X RBE and Derek Pope. Sorry, Easterners and Southerners.