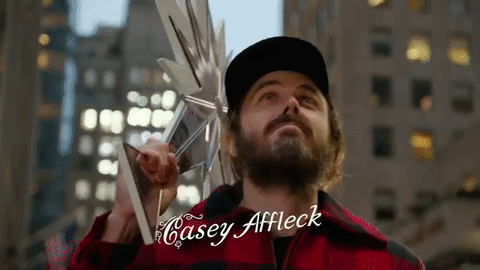 After helping kick off the show with his appearance alongside Kanye West in February, Chance The Rapper will wrap up the long-running NBC show as its musical guest on December 17th.
Along with actor Casey Affleck, the two attempt to try to add a star to the top New York's Rockefeller Center Tree in their promo spot for the upcoming show. Unfortunately, Chance comes severely under-prepared for the job…
The show airs at 11:30pm EST and PST.