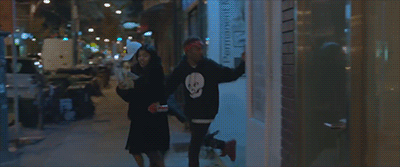 Following their riotous video for "Rebellion", Toronto group EMP return with a set of visuals for their second single "Perfect Timing."
The video goes: where EMP "find" (read: gracefully remove from another person's possession) a device that is capable of stopping time. Naturally, they use the device to cater to their own materialistic whims, but face trouble when the original owner comes looking for it.
Watch the action-packed video below.