Hip hop, once again, comes full circle courtesy of Marvel Comics.
Having already given many of their books a hip hop album makeover, the House of M once again takes things a step further by enlisting in the services of one Method Man to pen a holiday-themed issue of Ghost Rider.
Co-written and illustrated by Anthony Piper, the book finds the current incarnation of Ghost Rider, Robbie Reyes, taking on Krampus (or, the anti-Santa Claus) throughout East L.A.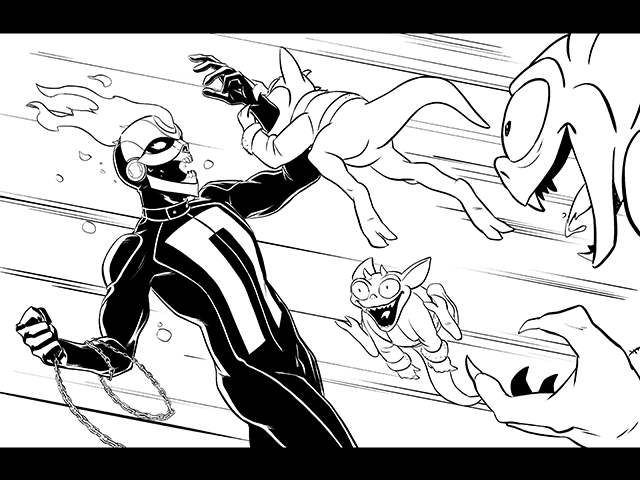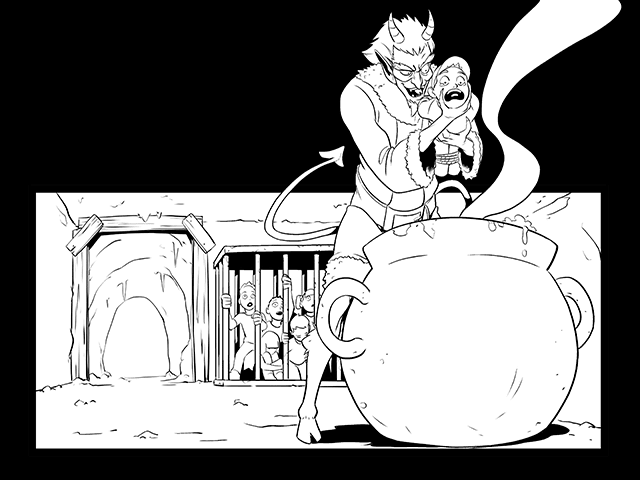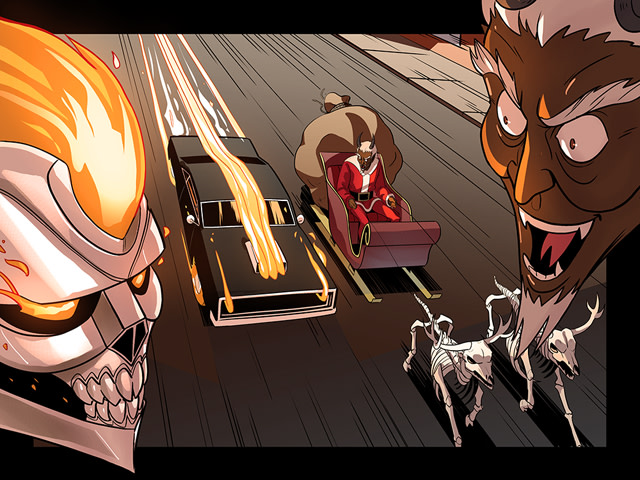 This has to be a dream for Method Man, as he sometimes goes by Johnny Blaze, the second iteration of Ghost Rider. Method also appeared in the penultimate episode of the Netflix series Luke Cage, and contributed the unofficial theme song "Bulletproof Love."
The issue of Ghost Rider is available now at Marvel's e-home.