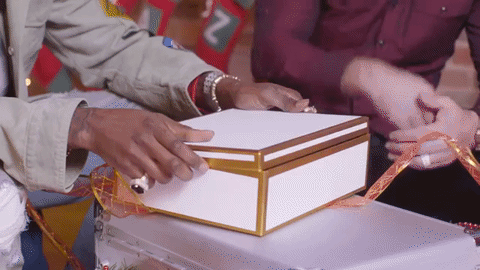 'Tis the season, fam.
In a special holiday edition of hid GQ series, "The Most Expensivest Sh*t," 2 Chainz decides to upgrade the holidays, linking with his preferred jeweler Joe Avianne of Avianne & Co. to help him create and design the most exorbitant Christmas sweater ever made. How exorbitant?
The sweater was auctioned off for NINETY THOUSAND DOLLARS.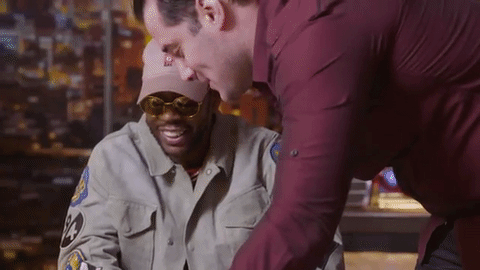 Don't fret, however. The sweater was auctioned off by 2 Chainz, and all of the proceeds were given to his TRU Foundation to benefit those in need. So, it was all for a good cause. The real question is, who bought the sweater?