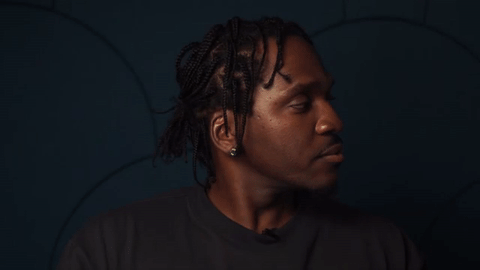 Pusha T has been a major proponent for prison reform, supporting California's Proposition 64, speaking to President Obama about the My Brother's Keeper initiative, and pushing for Hillary Clinton's Presidential campaign.
Ziplock P has now teamed with FAMM (Families Against Mandatory Minimums) for their #MySentence campaign. In this PSA, Push speaks on behalf of Norman Brown, a former inmate who was sentenced to life without parole following a non-violent offense. However, he was granted another lease on life when President Obama commuted his sentence in 2015. Brown now assists other former inmates transition into life outside of prison, as well as mentor juveniles in the system.
For more information, check out the websites for FAMM, Can-Do Clemency, the American Civil Liberties Union, and The Innocence Project.