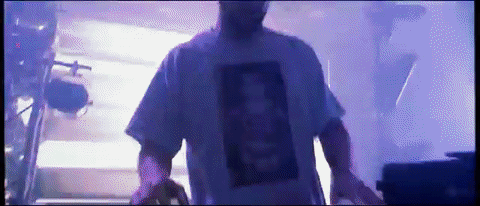 Shortly before the Age of Apocalypse — also known as the Trump presidency — kicks off, Run The Jewels has one more gift for the masses to enjoy before the end of days.
With their third album, RTJ 3, slated for a January 13th release date, Killer Mike and El-P have shared a brief teaser for their highly-anticipated album.
A brief yet frenetic display of their jam-packed and sold-out escapades across the planet, the first must-listen album of 2017 can't come soon enough. Pre-orders are available now, as are tickets to their upcoming Run The World Tour.
Speaking of pre-orders, for a limited time Run The Jewels is offering up the album for the low cost of $Free.99. So, it'd be wise to jump on that now.