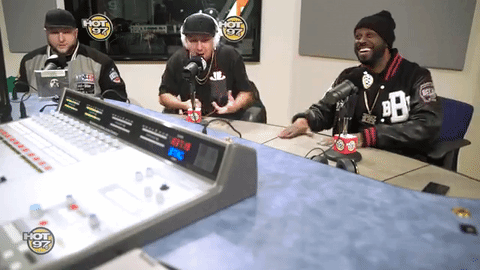 Following Remy Ma and Pappoose's verbal assault, Funk Flex invites Termanology to participate in his ongoing freestyle series.
Over the backdrop of Smoothe Da Hustler and Trigga The Gambler's "Broken Language" instrumental, Term goes in for over four minutes. Naturally, he bodies the entire session:
"First off, f**k the mumble rap. I put my gun in they mouth, let 'em mumble to that."
UPDATE: The bars keep coming, with Termanology dropping a freestyle for Genius.