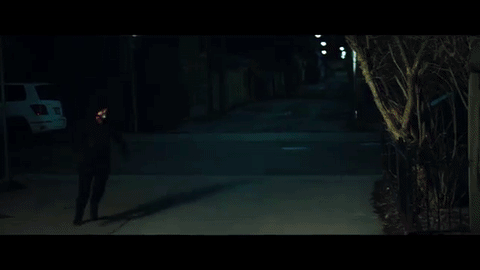 After not dropping a single visual for months, dvsn cranked out multiple videos in one day for "Too Deep," "With Me" and "Do It Well."
The OVO Sound duo have released a third, titled "The Choir." A nine-minute short, the clip is in part inspired by Christopher Nolan's 2000 film Memento, as the entire story plays out in reverse from the end to the beginning. Throughout "The Choir" several tracks from Sept. 5th soundtrack the action-packed video.
Directed by Randall Okita and produced by dvsn, Gavin Sheppard, Christina Carvalho and DAIS, it can be seen below.
dvsn, alongside the likes of Solange Knowles and Anderson .Paak, made the DopeHouse's list of 2016's Best Non Hip Hop Releases.