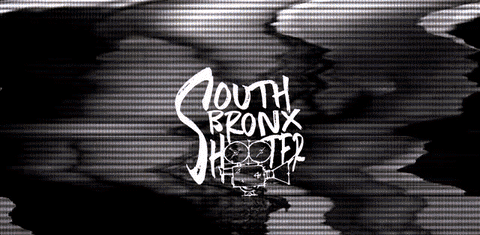 Troy Ave was in a bit of (alleged) hot water when an enterprising type supposedly leaked a snippet of what appeared to be a sex tape starring the Brooklyn rapper. As it turns out, it was one: a music video for "Sex Tape" off his White Christmas 4 project.
Complete with its own "red band" usually reserved for R-rated film trailers, the video is… well… true to its namesake, as Harry Powder and a faceless (no, seriously: her face is blurred throughout the entire clip) get it on with no need for Marvin Gaye or chardonnay.
The DopeHouse will not be responsible for any problems caused by watching this video at the workplace.