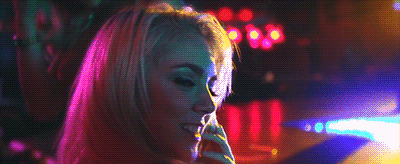 With many citing his fourth album Do What Thou Wilt as a return to form for the TDE artist, Ab-Soul celebrates the acclaim in his video for "Womanogamy" in an old-fashioned way: visiting the local nudie bar.
While it starts off pretty sweet — Soulo finesses past the line, catches girls kissing girls, and the like — things aren't what they seem…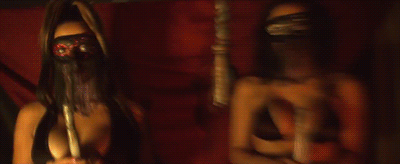 Directed by Yellow Nguyen, the video can be seen below. Just a head's up: this is about as safe for work as Troy Ave's "Sex Tape." Meaning, it's not safe for work at all.