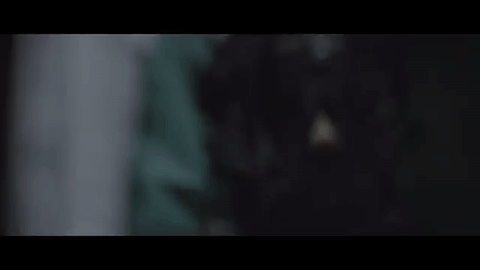 So… Jhené Aiko is a freak.
Granted, that term is essentially overused at this point, but Jhené — like her sister-slash-thirst trap enthusiast Mila J — will show off her sexual her side at any given moment. Case in point: the video for her song "Maniac."
The first single, off her forthcoming sophomore LP, is sexually carnal, as is its visual treatment. She's bound, gagged and caged in an asylum while singing about the pleasures of bareback activities. Needless to say, the DopeHouse is here for that and then some.
Watch the Topshelf Junior and Jhené-directed clip below.