Big Sean is making more "moves" than his two-stepping routine in his latest music video.
After being signed to adidas for several years, Sean has left the Three Stripes (and home of Kanye West and Pharrell) to join Puma (home to Rihanna, whose Creeper shoe won numerous awards including Shoe of the Year at the FN Achievement Awards). The announcement, actually, was informally made in Sean's "Moves" video, as he diddy-bopped throughout in a pair of customized Puma sneakers and velour pants.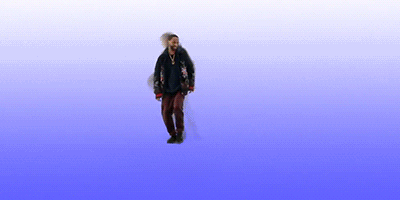 Casey Veggies and The Weeknd are other acts who are also signed to Puma.