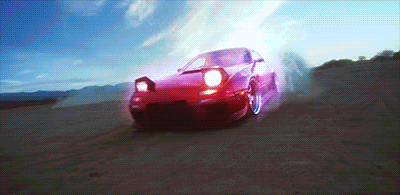 Continuing his high-octane lifestyle, The Weeknd shares the video for "Party Monster."
After being introduced to Starboy in his new album's title-track's video, Abel showed off the thieving, bad boy ways of his new persona in a police chase in the "False Alarm" visual. Then he dove deeper into the Starboy narrative with a short film a day before Starboy dropped.
I've got a friend who really wants to go back in time and direct music videos in the 1980s, because they're largely terrible. He feels he can spice up the videos with aerial shots with background views of the Miami skyline, among other things.
The "Party Monster" video might be an indication of what he could accomplish if he were recreate aspects of '80s music videos. With neon pinks, blues and greens washing over the screen, shots of Abel singing the song are overlapped with fire, women and lazy metaphors, making for a decent homage to the retro style.
Watch the BRTHR-directed video below.