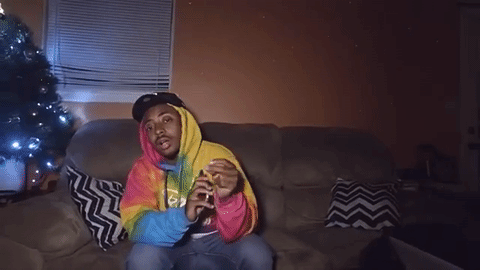 "The music is better than the freestyles trust me," Atlanta's Deante' Hitchcock quips on his Instagram page. He does, however, back up those words.
Following up his Best Of 2016 project, GOOD, Hitchcock revisits it with a set of visuals for "No Secret."
Directed by Deshawn Hyacinthe, the hazily animated video is a proper precursor to the rapper's upcoming project BETTER, which ill arrive sometime in 2017.