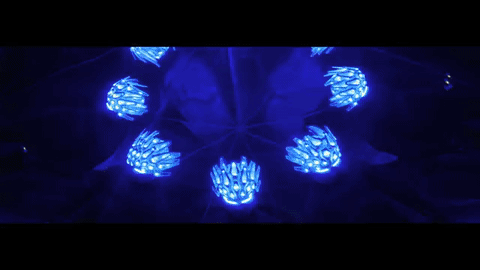 First off, if you aren't a fan of "Virtual Insanity" and "Cosmic Girl," we can't be friends.
Virtually silent following Rock Dust Light Star, in 2010, Jamiroquai announced that they will return to the music world for the first time in seven years with their eighth studio release Automaton. Coinciding with the band's 25th anniversary, the album could possibly come as early as March 2017.
Jamiroquai has also released a brief clip, titled "#AUTOMATON TRANSMISSION 001." A sci-fi, futuristic-styled adventure with a preview of what could be the album's title track, there's no other details about it save for the message "Coming to a planet near you…." Either way, March can't come soon enough.