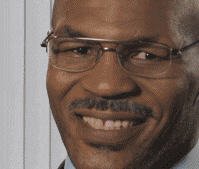 Seriously? This is really happening?
Sure, the Soulja Boy-Chris Brown train wreck is, at the very least, mildly entertaining (especially DeAndre's poor attempt at workout videos), albeit a waste of time. Let's face it: two musicians aren't going to fight each other in a boxing ring…
Wait… did FOX bring back Celebrity Boxing and I didn't know about it?
Anyways, we as a whole know it's not going to happen (and if it actually does go down? Well, kudos to actually staying true to their words for a change), but eventually the jig had to pull up on us one day. Well, thank Mike Tyson for that.
The man will go down as one of the best boxers in the history of the sport, as well as one of the most surprisingly funniest guys around. So it's not a shock that he dropped a diss track aimed at Soulja Boy, which comes after Soulja dissed him, Chris, 50 Cent and Quavo. Alas, it's Mike. Tyson. Dissing. Soulja. Boy.
At least the video stars mostly women, and there's a cameo from Saturday Night Sexy alum Sarah Mundo as well: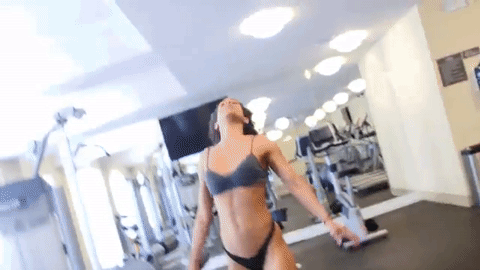 So… there's that.