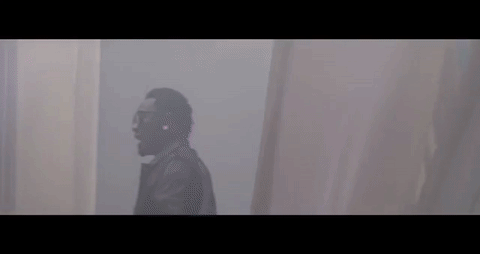 During the summer '16, Tory Lanez connected with dancehall artist Kranium for the warm single "We Can." They revisit their song with a matching set of visuals, hoping to keep that sunny energy throughout the cold winter months.
The video evokes memories of Wayne Wonder's video for his 2003 single "No Letting Go," which is ideal for those who are desperately trying to keep warm at the moment. Fear not, folks: after a typically rough February, it is smooth sailing from there on out.
Directed by Zac Facts, watch "We Can" below.