Following the runaway success of 2016's R-rated Deadpool (which may actually be garnering Oscar buzz after being nominated for a pair of Golden Globes and winning several others), 20th Century Fox finally did what many, many fans have been begging them to do for years: make an R-rated Wolverine film.
However, that film — simply titled Logan — will be the last of the series starring Hugh Jackman as the titular character. Taking cues from Marvel's 2008-2009 Old Man Logan storyline, the movie — which is set in the (non-Days Of Future Past) future aims to send his character off into the proverbial sunset while introducing his successor.
Following its first trailers (which showed a glimpse of how violent the movie plans to be)…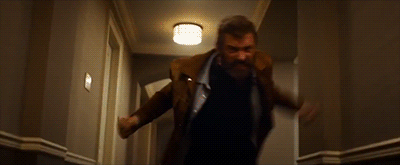 … a second trailer has been released. While the movie appears to even somewhat take cues from Deadpool's sense of self-awareness, the trailer formally introduces Laura: better known as X-23, a female clone of Wolverine.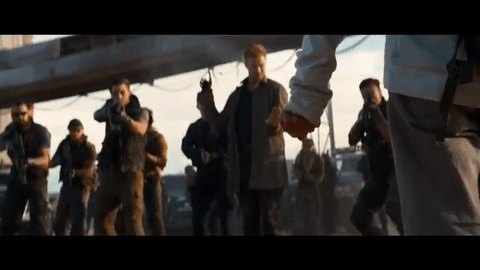 Without spoiling any more, the movie finally looks like the Wolverine movie that is true to the character's violent and anti-heroic persona. Logan hits theaters March 3rd,
There's also that persisting rumor that Deadpool will make a cameo appearance in Logan, but that has not been confirmed or denied as of the time of this piece.