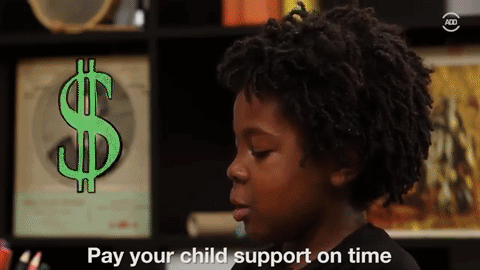 All Def Digital's digital series "Arts & Raps" was one of the more quirky viral shows currently out. The premise is simple: put a popular musician in a room with two children, have the children ask them on some of the more adult-friendly topics (cuss words, side chicks, weed laws, and Beckys), and paint items that will later be auctioned off for charity.
"Arts & Raps" is slated to return sometime in 2017, and this time the likes of Dave East, Jazz Cartier, Alex Wiley, Nef The Pharoah and several others are invite to play. With questions about what Backpage is, child support, Batman voices and more, the show aims to be hilariously cuter in its second season.
Watch a preview of it below.