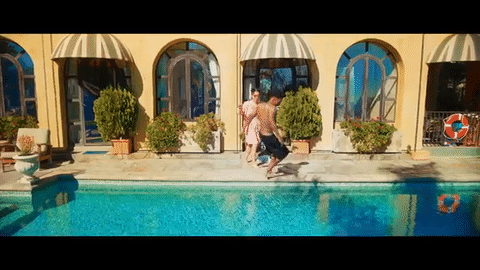 10 Summers signee and protégé of DJ Mustard, Ella Mai has been quietly putting out some of the best R&B music over the last several months. Both her CHANGE and TIME EPs were well-rounded and wholly enjoyable listens that should not be overlooked.
Mai returns with a video for "Lay Up," taken from CHANGE. Produced by Mustard, the warm and vibrant energy of the single is matched by its visual treatment as Ella and her love interest enjoy some private time at a luxurious mansion. Seriously, don't sleep on her music.
Ella will be a supporting act on Kehlani's SWEETSEXYSAVAGE Tour; the dates can be seen here.