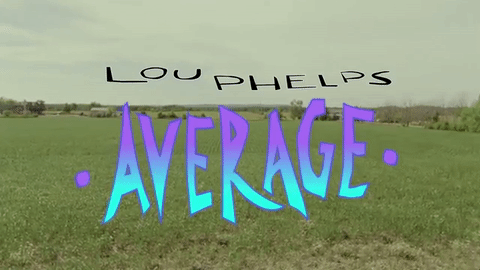 The name Lou Phelps may not ring a lot of bells to some, but his musical lineage certainly has: as one half of The Celestics, Phelps and his brother Kaytranada released the mixtape Supreme Laziness in 2014.
The two connect again for "Average," which also features Kallitechnis. This track is the first offering from Lou's forthcoming solo debut Project 001: Experiments. A colorful yet trippy music video, the clip can be seen below.
Lou's Project 001 will feature the likes of Key!, Bishop Nehru and more.