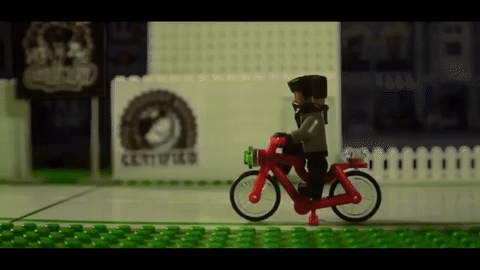 After a largely mute 2016, Detroit spitter Boldy James kicked off his 2017 with The Art of Rock Climbing. He returns with a visual for "Skantless," which is about one of the most creatively bizarre videos to drop this year.
A version of The Lego Batman Movie that is clearly not for children, Boldy's clip instead takes viewers on a harrowing and violent rife through Detroit were drive-bys on bikes (bike-bys?), drug deals and casual sex with rivals' girlfriends.
No, seriously, there's an implied sex scene with LEGO dolls in the video…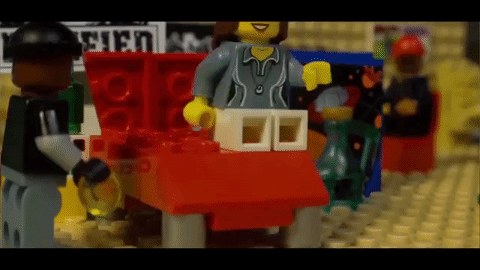 "Skantless" is described "a day in Boldy James' life," but its light-hearted natured doesn't make the Motor City feel any less death-defying.