From her cameo in This Is the End (spoiler alert: she dies) to lending her voice to the character of Tip in the animated film Home, Rihanna is slowly making the transition into major motion pictures and television shows.
She signed on to appear in the A&E Series Bates Motel, which serves as a "contemporary prequel" to the 1960 film Psycho. With the fifth and final season set to debut February 20th, Rih will play Marion Crane in the show.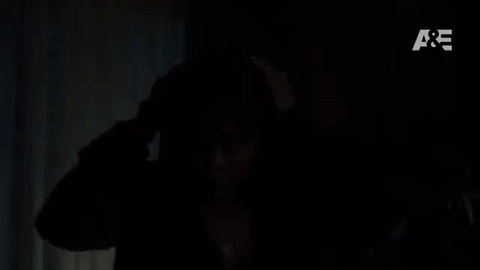 For those that don't know, Marion was the character who was killed by Norman Bates in the film's infamous "shower scene."
A trailer for the fifth season can be seen below.
Earlier this week, Rihanna also shared the first image of the upcoming comedy heist film Ocean's Eight, which hits theaters June 8th, 2018.