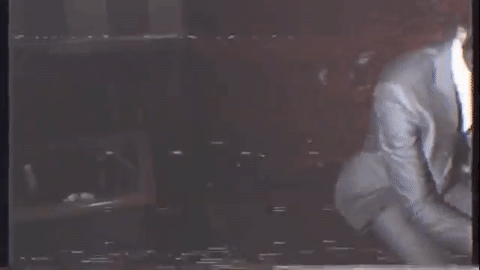 A mainstay at the DopeHouse back during his Forever FC days, SchylerChaise has returned with a new lease on life and a new alias: his government name Rel.
The North Carolina spitter has announced plans to release his first project as Rel, Life Is Too Short Not To Dance. "I came up with the title of the album at a party I attended and began to notice that the people who were enjoying themselves the most were the ones who were dancing," he explains. "During that moment you could see that they were careless about the negative things in their lives as well as the world, it seemed as though dancing was therapeutic. I began to apply the act of dancing to pretty much everything in my life. People who were unafraid to let loose were to be admired. They were daring and courageous, these people were free. This album represents me taking chances and just enjoying the moment."
He has also released the first single from Not To Dance, "VIBE." A relaxed, guitar-driven track, the lo-fi visual accompaniment for it can be seen below.