With seven shows left on The Seven Tour (including tonight in MPLS), Talib Kweli and Styles P gift fans with the first taste of their upcoming joint album, The Seven.
Sorry, that was a lot of se7ens…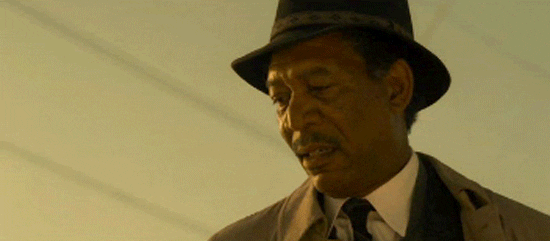 Anyways, having collaborated on a handful of hip hop gems in the past, the talented lyricists continue to show their chemistry on the Amadeus-produced "Last Ones."
"As hip-hop grows to the point where many rappers have become caricatures of themselves, myself and Styles P remain a part of a group of MCs that still consider the culture in every decision we make," Talib told DJ Booth. "[We are] the last ones left."
Press play and hear a pair of true emcees at work.