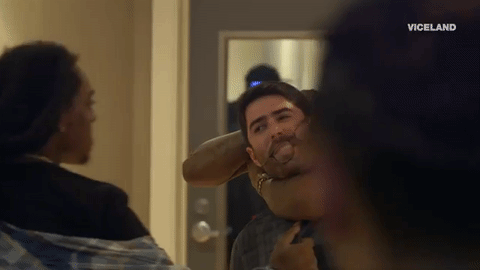 In 2015, VICELAND debuted a 10-part docu-series on Atlanta's hip hop scene, Noisey: Atlanta, and artists such as Peewee Longway, Young Thug, 2 Chainz and several others.
The Migos were featured in part two, in which Offset was missing for the most part due to legal troubles (the trio would be locked up following a concert appearance in 2015, and the prosecution would use footage from the documentary against them). Vice will "redo" the series with an episode of Noisey, which now airs on the VICELAND channel.
Alongside Killer Mike, T.I., Lil Yachty and others, the episode will once again attempt to shine a light on the scene, as well as give updates for some of its predecessor's subjects. There will also be a segment on the making of Young Thug's brilliantly disastrous "Wyclef Jean" video, too.
Noisey: Atlanta debuts February 7th on VICELAND.