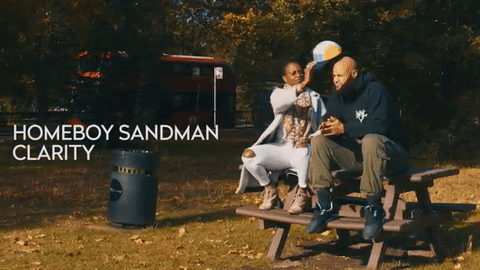 Following his LICE escapades with Aesop Rock, Homeboy Sandman is currently on a new project for 2017, Veins. As he is preparing for its tentative release in April (around the same time as his next tour, with Latasha Alcindor), he releases the first offering from it, "Clarity."
The light-hearted video features Boy Sand takes a casual stroll through a park while random shenanigans happen around him. Directed by Paul Stevenson, the clip can be seen below.
Catch Homeboy Sandman on his Veins Tour, starting April 5th.