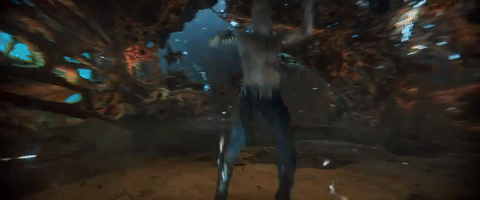 As is the norm during the game, advertisers tend to pump most of their budgets into adverts which air during the Super Bowl, with a 30 second Super Bowl costing up to $5 million. With quite a bit of commercials being not-so-subtle protest messages for the country's leader, Super Bowl LI has felt a bit more somber than previous years.
Marvel, however, continued their rollout of the upcoming films Logan and Guardians of the Galaxy vol. 2 with spots that each showed new footage of the respective films. While Logan aims to be equal parts violent, somber and touching, moving away from the near-cartoony action of its predecessors…
… Guardians of the Galaxy vol. 2 aims to keep the same humor as before, with Drax (played by Dave Bautista) and Baby Groot (voiced by Vin Diesel) looking to be the true stars of the movie.
Logan arrives March 3rd, while Guardians of the Galaxy vol. 2 hits theaters on May 5th.