Tonight (Feb. 7th) VICELAND will air the latest episode of "Noisey," which finds the network returning to Atlanta for the first time since its ten-part series in 2015. In that one, footage containing the Migos would be used against them by the prosecution, following an arrest after a concert appearance (Offset would eventually stay in jail for months after, nearly derailing the group's career altogether).
Suffice to say, when the Noisey cameras returned they were a bit apprehensive…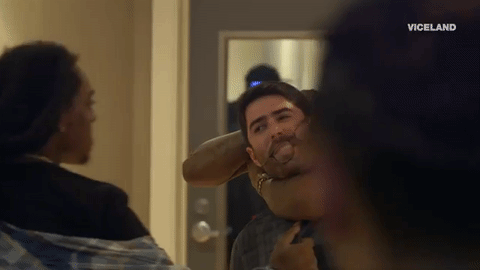 All jokes aside, the three spent time in the studio with host Zach Goldbaum (as well as producer Zaytoven) where they discussed their impact, their self-awareness of their distinct rapping style being utilized by rappers everywhere, their appreciation for The Beatles, and more.
The full episode airs at 10pm.