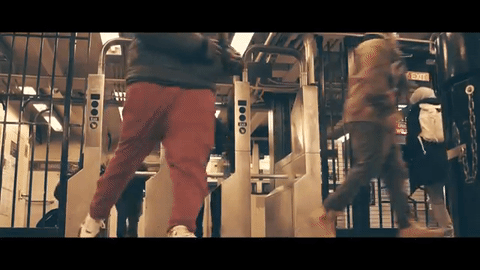 Kemba ended his 2016 on a high note, becoming the true star of Kendrick Lamar's secret Brooklyn concert in December.
The former YC The Cynic has returned with his first offering of 2017, a video for "Already" (taken from his Negus project). Diverting a bit from his socially conscious style, Kemba along with director Jeffrey Almonte, show viewers ways to have fun in their city, from the culinary choices in Chinatown (or fried rice and wings at the Chinese food spot uptown) to humorously Shmoney Dancing in local bodegas.
Enjoy NYC and all it has to offer, below.