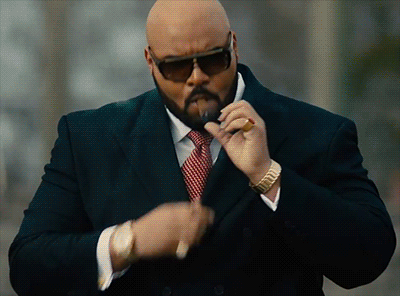 2017 will mark a monumental year for the legend of Tupac Shakur. Not only will he be enshrined in the Rock & Roll Hall Of Fame in April, his long-awaited biopic All Eyez On Me will be released on what would be his 46th birthday, June 16th.
Speaking of the latter, a third trailer has been released. While the first two trailers were similar, the third one now features cameos from Suge Knight (portrayed by Dominic L. Santana) and The Notorious B.I.G. (reprised by Jamal "Gravy" Woolard, who played him in Biggie's own biopic in 2009.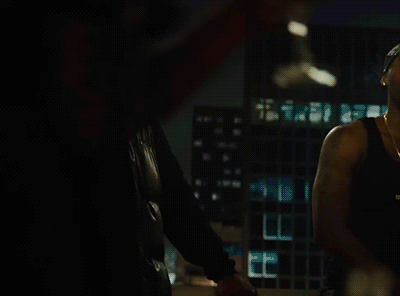 All Eyez On Me is directed by Benny Boom, and also stars Danai Gurira as Afeni Shakur, Kat Graham, Keith Robinson, Lauren Cohan, and Hill Harper.