On March 17th the fourth Marvel series on Netflix, Iron Fist, hits the streaming platform to much anticipation. As an introduction to the titular character, Netflix has released this brief vignette on Danny Rand (played by Finn Jones).
Having been presumed dead for 15 years following a tragic plane crash that took the lives of his parents, Rand returns to New York City to realize that the world is a much different place. While the show will take cues — and characters from its three predecessors Daredevil, Jessica Jones and Luke Cage, the show will very much have its own identity as a martial arts-based adventure.
Not to mention, the RZA directed episode six.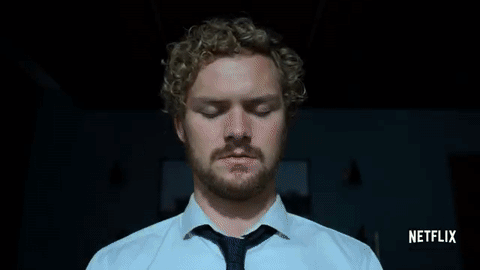 Saint Patrick's Day can't come soon enough.