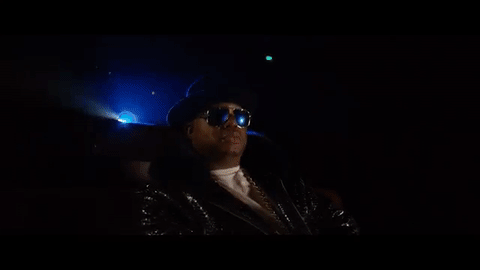 Let E-40 school you on the art of hustling in his latest video.
One of the many tracks found on his double album, The D-Boy Diary, 40 Water — with some help from Ricco Barrino — reminisce and look back at the rapper's 30+ years in hip hop. From his "Sprinkle Me" days, to the hyphy resurgence, to his successful foray into winery, E-40 has seen and done it all.
"In this song, I'm somebody trying to be somebody, not so much as a rapper, but as an ordinary guy," he says to FADER. "I'm talking about— should I buy a food truck, should I get in the tech world and create an app? Where am I going in life?"
Whatever is next remains to be seen, but sit back and revel in the laurels of success today.