One of Netflix' most popular shows of 2016 is making a comeback.
Helmed by director Baz Luhrmann as well as Nas and even Grandmaster Flash, The Get Down is a musical drama that incorporated everything from disco to hip hop to dance.
Set in the Bronx in the late 1970s, the series centered around a group of teenagers during the rise of hip hop, and even featured characters portraying Flash and Kool Herc. Debuting in the summer of 2016, the "first season" was split into two, six-episode halves (as it would turn out, the second half wasn't even completed when the show hit the streaming platform on August 12th). Now the second half — or, "Part II" — has a formal due date: April 7th.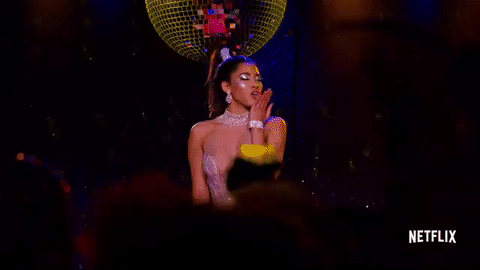 The series stars Justice Smith, Shameik Moore, Jimmy Smits, Jaden Smith, Herizen F. Guardiola, Giancarlo Esposito, and Mamoudou Athie (as Grandmaster Flash). A brief teaser can be seen below.
With this, Iron Fist (in March), and Archer returning to television, there's no reason to leave the house all Spring.