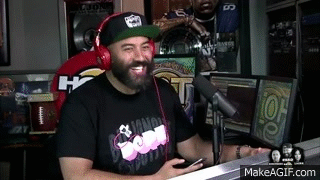 So… uh, Ebro, how goes things today?
The Hot 97/Beats 1 host was unwittingly tossed right into the middle of the fracas between Nick Minaj and Remy Ma, courtesy of Remy's scathing "shETHER" and the line "Coke head, you cheated on your man with Ebro/I might leak the footage of you sniffin' them ski slopes."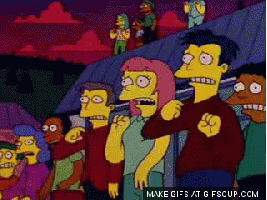 Naturally, Ebro had to go to work today (Feb. 27), and had to face the proverbial music. So, he spends roughly 20 minutes basically saying "I did not have sexual relations with that woman" a la Bill Clinton. There's some highlights in there, so press play to hear his long-winded diatribe.