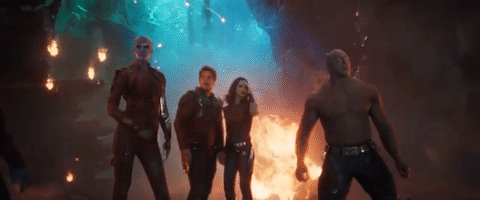 Aiming to be as hilarious and successful as its predecessor, Guardians of the Galaxy Vol. 2 will continue the tale of Star-Lord, Gamora, Drax the Destroyer, Rocket Racoon and Baby Groot and is set just a handful of months after the first installment.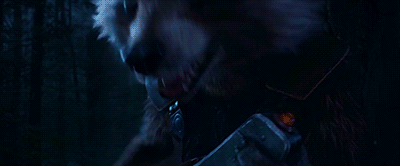 A second trailer for the film debuted last night (Feb. 28th) during Jimmy Kimmel's late-night show. The team has also expanded as well, now including the likes of Yondu (Star-Lord's "adoptive" father figure), Nebula (Gamora's "sister") and new character Mantis. Star-Lord's mysterious father, portrayed by Kurt Russell, also makes a cameo as well.
Out May 5th, the new trailer can be seen below.