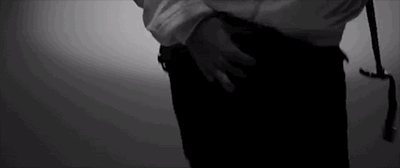 With artists being more vocal on mental health issues in the Black community, MURS teamed with the DopeHouse to premiere his single "God Bless Kanye West." Believing that West, who publicly sought his own help in late 2016, is representative of many young Black men, MURS returns with a set of visuals for the single.
"As a people, we need therapy," MURS says. "If Black America was one person, it would need a lot of therapy. But in our community, we don't get a lot of help. The people that are surrounding Kanye are not giving him the help required. But people are criticizing him coming out and saying he needs help. Kanye's been through a lot. We're all going through it and we don't have the mental health services that are necessary in our community."
"GBKW" follows the lives of three young Black men trying to survive modern America in the midst of the societal situations that regularly put them in precarious positions. With his album Captain California dropping March 10th, the evocative clip can be seen below.