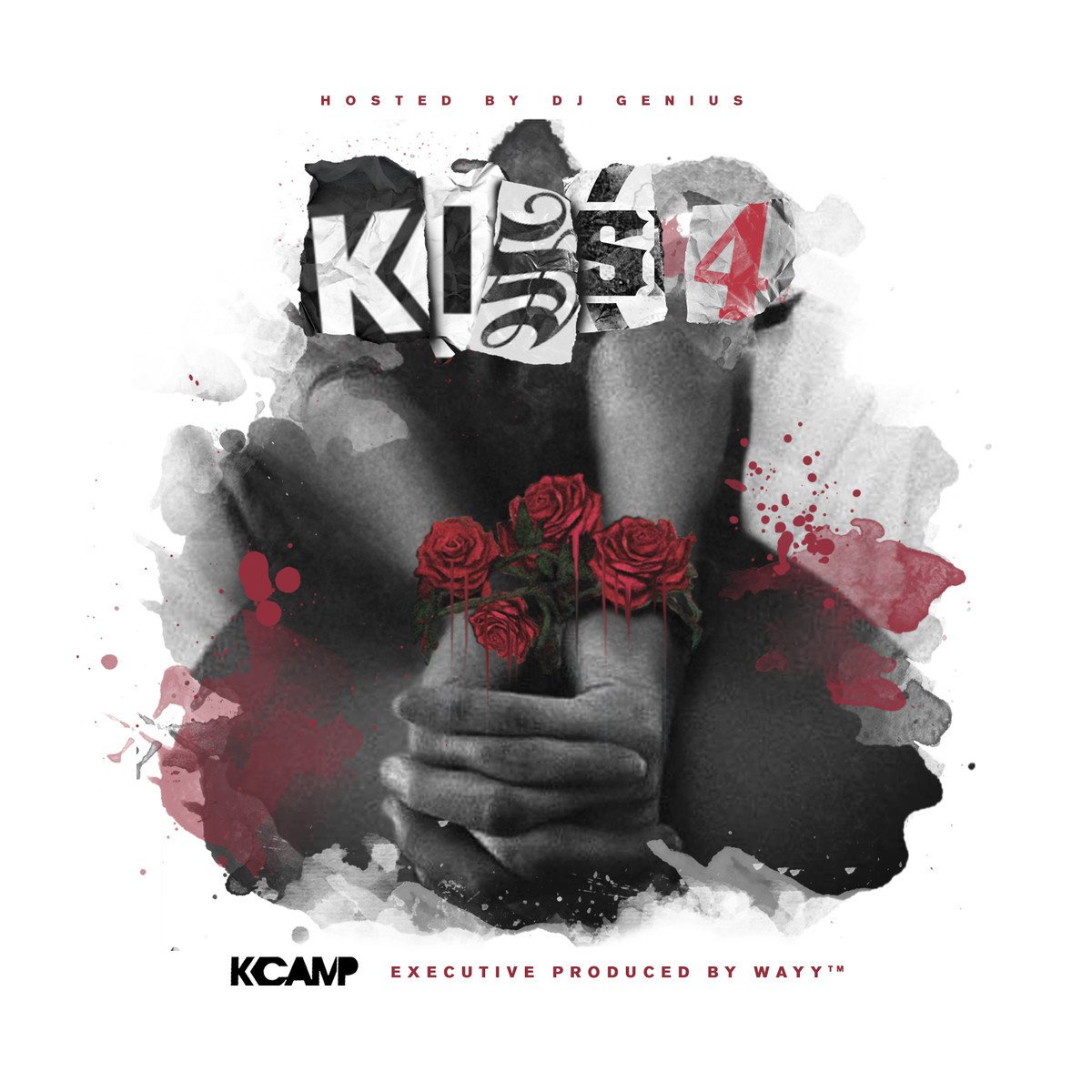 It's been over a year since K Camp dropped his KISS 3 mixtape, but the Atlanta native finally delivers the fourth installment of his lady-leaning series.
"KISS 3 was raw and I finished that in about a week and a half," K Camp told XXL. "KISS 4, I took my time with and knew exactly where I wanted to go with it. The females eat it up every time!"
At eight tracks in length, KISS 4 includes a lone feature from Asia Bryant, and production from Bobby Kritical, Music MajorX, Remy, and DeeMoney Beats.
Check it out below.